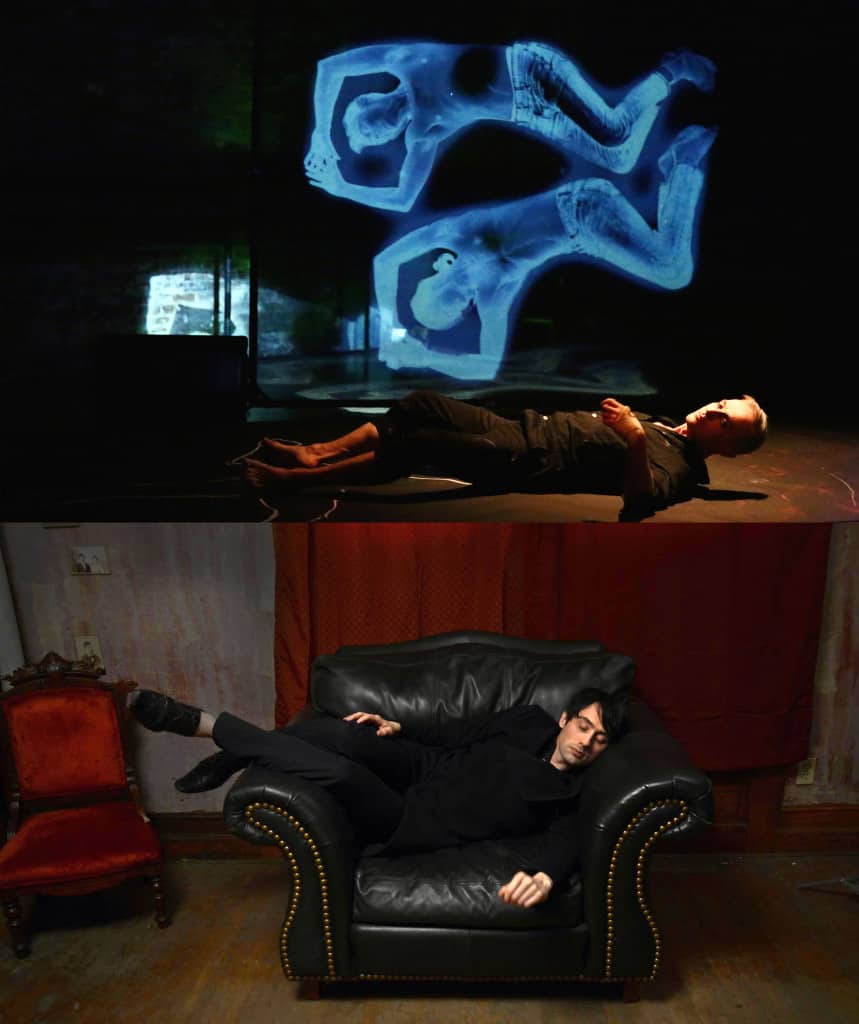 Top: Kelly photo by Paula Court, Below: Keckler photo by Alyssa Taylor Wendt

Some Serious Business and Howl! Happening are pleased to celebrate Love Among the Ruins with a culminating performance by two masterful performers: John Kelly and Joseph Keckler. Kelly performs excerpts from Time No Line, a solo performance work presented as a live memoir. Keckler will perform three of his original arias and songs, invoking themes of place, loss, self, and lineage.
Kelly's Time No Line focuses on how we can identify collective histories through the experience of an individual. This new solo performance work integrates movement, song, live drawing, and interactions with projected texts and images as the components of a live dramatic autobiographical narrative. The work utilizes themes and details of John Kelly's personal history as a survivor of a generation of artists that emerged out of the East Village performance scene of the 1980s and was subsequently decimated by the AIDS pandemic. One of the goals of this work is to focus on and contribute to a rift in the larger cultural and social continuity, and encourage dialogue.
Photos by Paula Court
Keckler's performances have been described by The New York Times as shattering "the conventional boundaries of classical singing [with] the sensibility of a magician, a trickster's dark humor, and a formidable musical and literary erudition. Major vocal talent." The Huffington Post commented: "Riveting and beautifully absurd, Keckler singlehandedly has the power and chops to legitimately modernize a dying art form."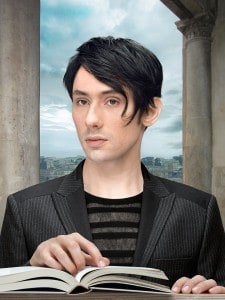 Photo by Frans Franciscus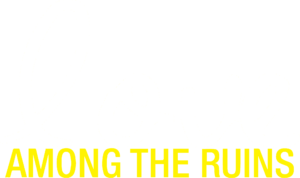 A retrospective of more than 60 artists who showed at the gallery, Love Among The Ruins: A Short History of 56 Bleecker Gallery and late 80s NY is co-curated by Susan Martin, Bill Stelling, and Maynard Monrow. All three curators were close friends of Dean Rolston, co-owner of 56 Bleecker who died of AIDS and serves as inspiration for the exhibition. 56 Bleecker Gallery held a unique position in the late 80's art world. Part serious gallery, part happening, the space was a scene that reflected the explosive intersection of art, performance, music, fashion and the incredible nightlife culture of that era. While it was a time of enormous creativity, it was also one of deep sorrow. The exhibition, Dean's memoir Remembering Dying, and catalogue focus upon the impact of the AIDS epidemic on our community at a time when lights dimmed as dear friends, colleagues, and role models succumbed to the disease.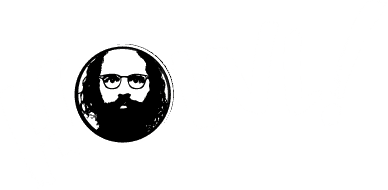 Presented by Some Serious Business and Howl! Happening: An Arturo Vega Project
6 East First Street (between Bowery and Second Avenue)
New York, NY 10003
917-475-1294
Gallery Hours: Wed–Sun, 11 AM–6 PM
X X X X X
For Media interviews, images, and interviews contact: Some Serious Business
Susan Martin, susan@someseriousbusiness.org / 505 685 4664