Stephen Sprouse, photo by Mark Sink
Love Among the Ruins
A Short History of 56 Bleecker Gallery and Late 80s NY
Presented by Some Serious Business and Howl! Happening: An Arturo Vega Project
September 10–October 6, 2017
Opening Reception: Sunday, September 10 / 4–7 PM
O heart! oh blood that freezes, blood that burns! 
Earth's returns 
For whole centuries of folly, noise and sin! 
Shut them in, 
With their triumphs and their glories and the rest! 
Love is best. —Robert Browning, Love Among The Ruins
Let's also say that change is neither good or bad. It simply is. It can be greeted with terror or joy. A tantrum that says, 'I want it the way it was' or a dance that says, 'Look, it's something new.'
—Don Draper, Mad Men (AMC)
Some Serious Business and Howl! Happening are pleased to present Love Among The Ruins: A Short History of 56 Bleecker Gallery and late 80s NY, co-curated by Susan Martin, founding director of Some Serious Business; Bill Stelling, 56 Bleecker gallery director and founder of the groundbreaking FUN Gallery with Patti Astor; and artist and exhibition designer, Maynard Monrow. All three curators were close friends of Dean Rolston, co-owner of 56 Bleecker who died of AIDS and serves as inspiration for the exhibition. Please note the date change of the exhibition, opening, and panel discussion.
56 Bleecker Gallery held a unique position in the late 80's art world. Part serious gallery, part happening, the space was a scene that reflected the explosive intersection of art, performance, music, fashion and the incredible nightlife culture of that era. While it was a time of enormous creativity, it was also one of deep sorrow. The exhibition is meant to focus upon the impact of the AIDS epidemic on our community at a time when lights dimmed as dear friends, colleagues, and role models succumbed to the disease.
Featuring many of the most cutting edge artists of the time, such as Stephen Sprouse and David LaChapelle, it also presented rigorously serious shows of artists like Bruce Conner and Elaine Reichek. The space was a forum for nightclub impresario Eric Goode to produce an installation that was a window into his future endeavors. Taylor Mead directed the gallery's historic performance of Jackie Curtis' Glamour, Glory and Gold featuring legendary actors Ondine, John Heys, Penny Arcade, Harry Koutoukas and Dame Margot Howard-Howard.



Left: Dean and An dy,1983. Photo Kate Simon, Center: Champagne and Gold, Right: Taylor Mead by Mark Sink
Among the artists featured in this retrospective will be:
Sylvie Ball, Julian Beck, Mike Berg, David Bowes, Stefano Castronovo, Arch Connelly, Bruce Conner, Scott Covert, Vincent Gallo, Graham Gillmore, Eric Goode, Robert Hawkins, Scott Kilgour, Ruth Kligman, David LaChapelle, Greer Lankton, Claire Lieberman, Sylvia Martins, McDermott & McGough, Austė, Felix Pene DuBois, Jeff Perrone, William Rand, Elaine Reichek, Rene Ricard, Bill Rice, Nicolas Rule, Vittorio Scarpatti, Bruno Schmidt, Mark Sink, and Stephen Sprouse. (Additional artists TBA)
56 Bleecker was a 'scene' as much as a venue for art. Openings featured guests as diverse as Stavros Niarchos, Richard Gere, Lauren Hutton, Fab 5 Freddy and Henry Geldzahler. Rene Ricard held court in the famous 'Tin Room,' anointing those in favor and banishing his enemies to NoHo Star.
The historical sweep and significance of this retrospective will recreate the excitement of the era through a thoughtful curation of artists' work, archival material, performance recreations, video reminiscence, and other special events including a new production of Jackie Curtis' Glamour, Glory and Gold directed by Brian Butterick. Love Among the Ruins is produced by Some Serious Business especially for our partners, Howl! Happening.
A fully illustrated catalog will accompany the show with essays and commentary on the AIDS epidemic, the artists, and the times by Penny Arcade, Tom Breidenbach, Susan Martin, Carlo McCormick, Maynard Monroe, Ariana Reines, Jeff Perrone, Adam Rolston, Bill Stelling, Sur Rodney Sur, and Linda Yablonsky.
Some Serious Business will also publish Rolston's memoir, Remembering Dying with drawings made especially for the book by Austė. A memento mori of Dean's death from AIDS, it is a tribute to a remarkable man and a metaphor for all of those we lost.

Elaine Reichek, Revenge of the Coconuts, 1988
Special Events
Love Among The Ruins Panel Discussion: Sunday, September 17th – 7 PM
Glamour, Glory and Gold performance: Friday, September 22nd – 7 PM:
Glamour, Glory and Gold performance: Saturday, September 23rd – 7 PM
An Evening of Poetry Noir (Poets TBA): Thursday, September 28th – 7 PM
Closing Night performances TBD: Friday, October 6th – 7 PM
Some Serious Business: The Artist Always Comes First
Founded at the height of the Conceptual 70s, Some Serious Business incubates emergent expression in the arts, germinates intrepid new works and ideas, and presents diverse projects that celebrate audacity, experimentation, and surprise. SSB's core artist-driven programs and partnerships are both catalysts and sanctuaries that sustain visionary creators and thought-leaders. Based on the principle that the artist always comes first, SSB supports hybrids and chimeras that traverse performance, literature, theater, dance, visual art, moving image, music, architecture and design, social practice, and fields of unforeseen possibilities. Guided by eggheads and free spirits who value collaboration, SSB is as much about process as outcomes. From the ridiculous to the sublime, SSB revels in the creative process—embarking with artists and fellow travelers to explore the puzzles, mysteries, messiness, challenges, dialogue, and peak experiences along the way.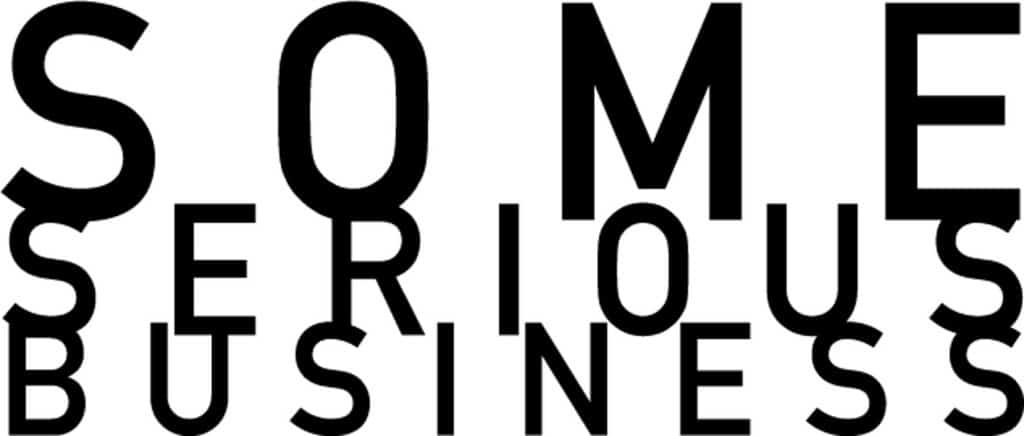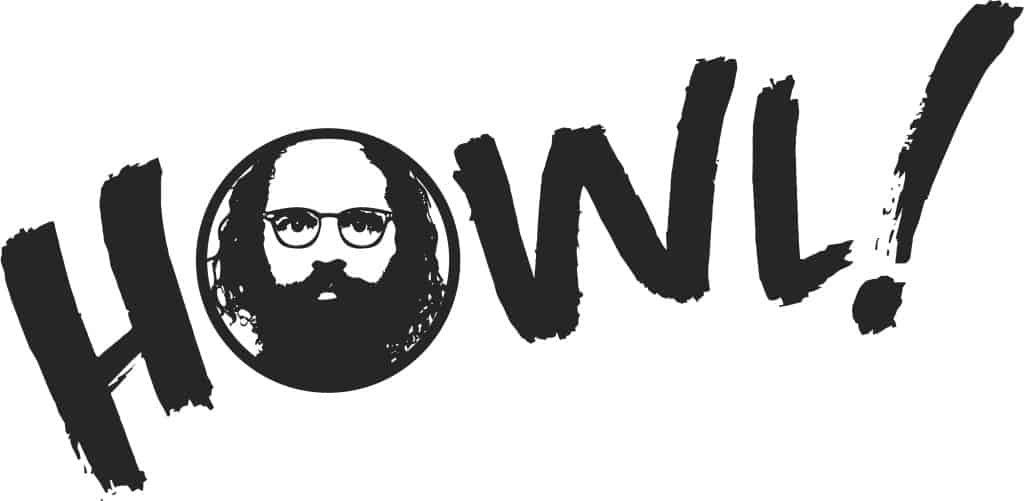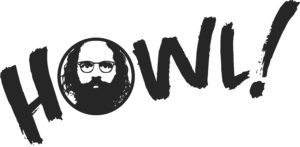 Presented by Some Serious Business and Howl! Happening: An Arturo Vega Project
6 East First Street (between Bowery and Second Avenue)
New York, NY 10003
917-475-1294
Gallery Hours: Wed–Sun, 11 AM–6 PM
X X X X X
For Media interviews, images, and interviews contact: Some Serious Business
Susan Martin, susan@someseriousbusiness.org / 505 685 4664
Norma Kelly, norma@someseriousbusiness.org / 818 395-1342